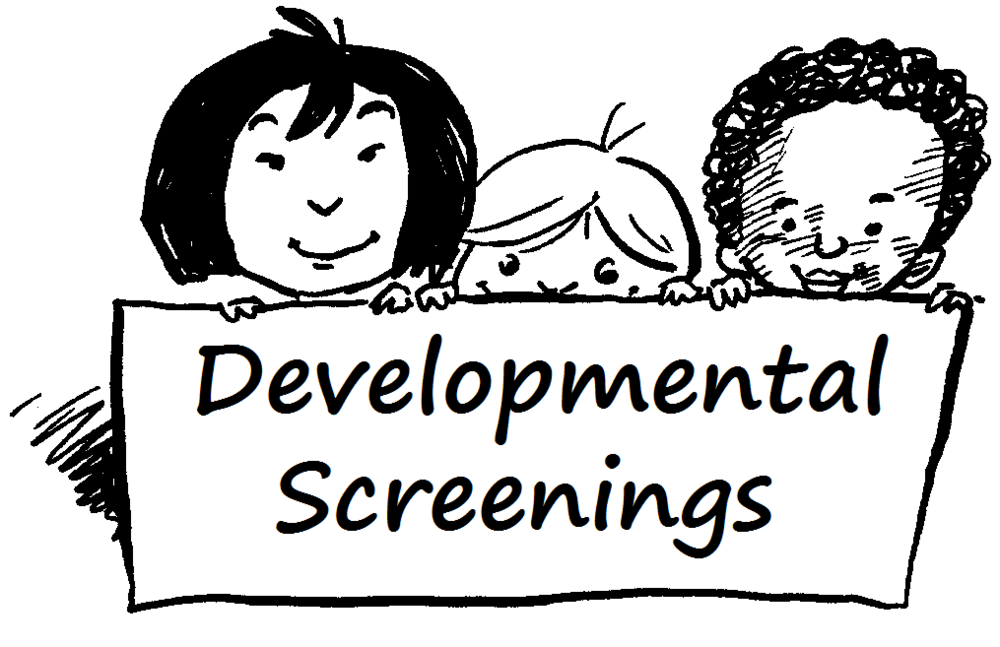 Come visit the Bayside Family Success Center for a free quick
developmental screening provided by children specialized Hospital on 11/15/18.
Developmental screening takes a closer look at how your child is developing.
Your child will get a brief test, or you will complete a questionnaire about your child.
The tools used for developmental and behavioral screening are formal questionnaires
or checklists based on research that ask questions about a child's development, including language,
movement, thinking, behavior, and emotions.
Please call to schedule you appointment (908) 301-5498