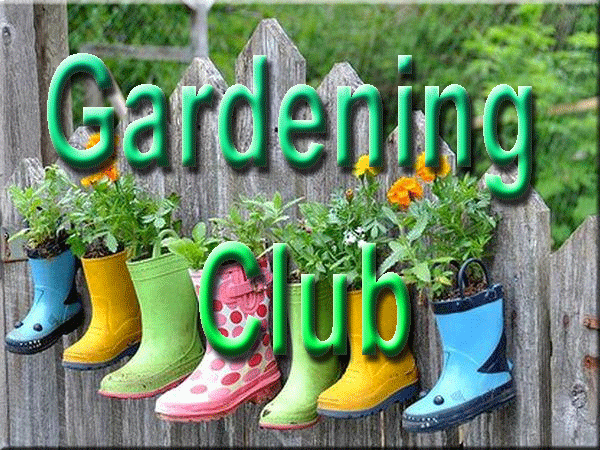 Join the Silver Linings Resource Center's, Garden Club at 500 Dobranski Drive, Perth Amboy for those who have
a love on gardening.
Joining a garden club is a great way to "green" your thumb along with like-minded people. But, membership also provides extensive opportunities to participate in garden-related activities for worthy causes, such as: decorating, hosting a planting class for kids, disaster relief and community beautification.
Connect with other who also share a green thumb.
Everyone is free to join.