Strong Communities, Strong families Conference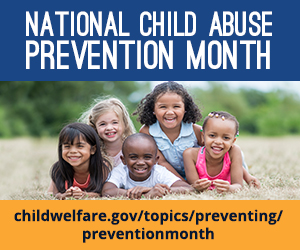 NJ Statewide Child Abuse Prevention Conference
April is National Child Abuse Prevention Month. This month and throughout the year, NJ Department of Children and Families encourages all individuals and organizations to play a role in making the Garden State a better place for children and families.
All attendees will participate in one of our 10 workshops focused on different areas of our work in prevention. You will also have the opportunity to hear from a panel of experts in the field of prevention and ask questions you may have about this work
Join us in celebrating the progress we have made by working together to prevent child abuse and neglect and learn how collectively we can make an even bigger impact.
CALL TO REGISTER