NOBOOZA PALOOZA 2017
Register Here
NOBOOZA PALOOZA is the perfect opportunity to connect your brand with a range of consumers who have a passion for youth development. JOIN US and be a CHAMPION for our YOUTH!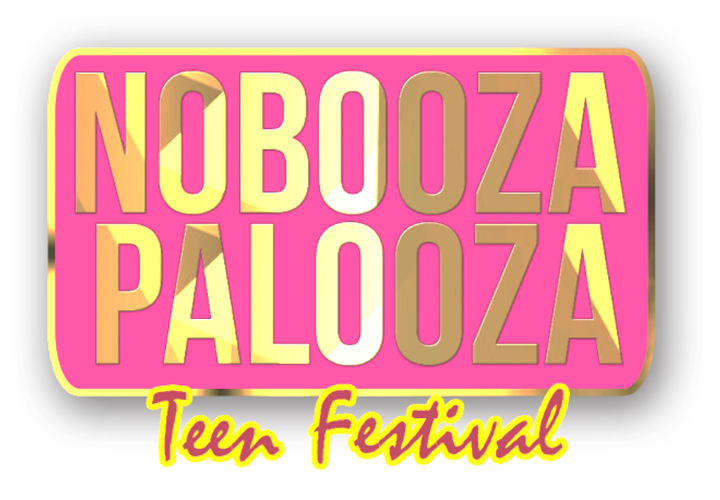 Welcome to our 3rd Annual Teen Festival, NOBOOZA PALOOZA!
This one day celebration will take place on June 16th from 4pm-8pm at Waters Stadium (300 Eagle Ave), in Perth Amboy, NJ.
This event is open to all high schools students to connect with each other and their community.
By creating opportunities for high impact, teen-geared activities, music, and interactive entertainment, NOBOOZA PALOOZA will engage and connect our youth with a network of resources and services to promote healthy choices of socialization without the presence of alcohol, tobacco or drugs.
JOIN us and become a CHAMPION for our YOUTH.