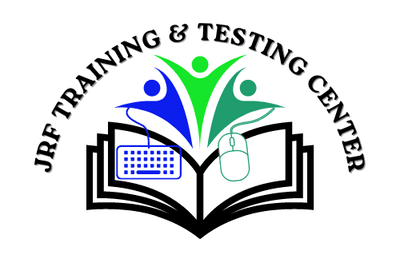 40 Hour NY to NJ Conversion Licensed Home Inspector's Course
The JRF NJ Home Inspection Certification Course prepares licensed New York Home Inspectors for the requirements of obtaining a New Jersey License for Home Inspection. 
 
The 10-module classroom instruction is required as a prerequisite for the licensing of a Home Inspector in the State of New Jersey.  
The classroom curriculum includes instruction in the following: 
Structural Inspection 
Roofing Inspection 
Electrical Inspection 
Plumbing Inspection 
Heating I Inspection 
Heating II Inspection 
Air Conditioning / Heat Pump Inspection 
Exterior Inspection 
Interiors / Insulation & Ventilation Inspection 
Communication and Professional Practice 
Prerequisite: High School Diploma or equivalent for licensure. 
Course #HOMEINSPECTOR:  40 Hours        10 sessions         Course Fee $1065   
NOTE: To enroll in this course, must be a licensed NY Home Inspector. 
JRF Training & Testing Center: 1090 King Georges Post Road Building 7 Suite 704, Edison, NJ, 08837 
For More Information Contact: T&TC staff at Trainingandtestingcenter@jrfnj.org or call 732-324-2114 ext. 111
| DESCRIPTION | SCHEDULE | FEE |
| --- | --- | --- |
| Non-Refundable Admin Fee | Non-Refundable Upon Registration | $25.00 |
| Home Inspector Course | Payment Due Prior to 1st session | $520.00 |
| | Payment Due on or before Half of Course | $520.00 |
| Total: | | $1065 |
Forms of Payment Accepted

All Money Orders and Checks must be written to:
Jewish Renaissance Foundation
Attention to: Johanna Cepeda 
1090 King Georges Post Road
Building 7 Suite 704, Edison, NJ, 08837

PayPal payments may be sent to Jewish Renaissance Foundation