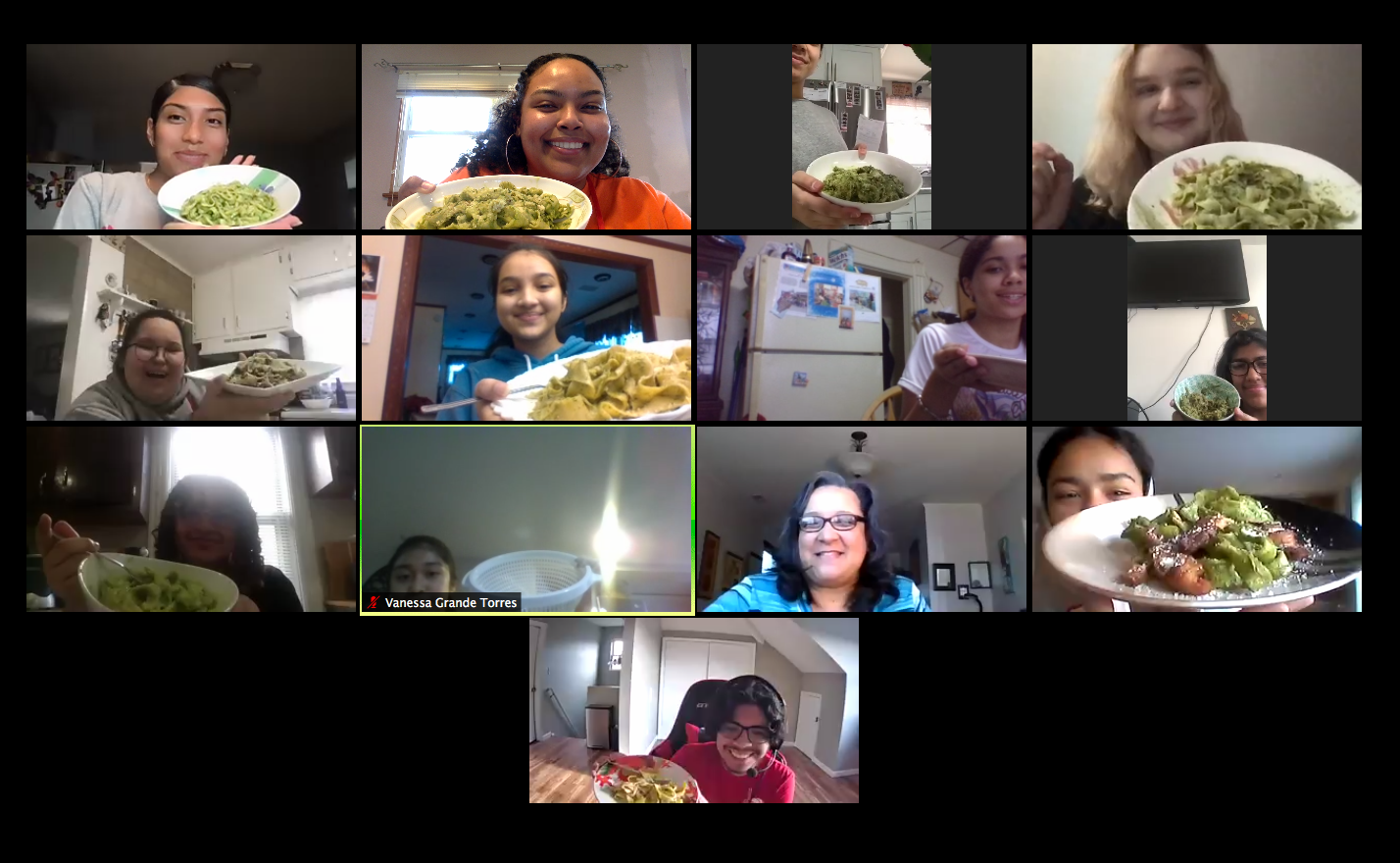 What's New:
The Emerging Civic Leaders for a Healthier Community Program has successful recruited its 4th cohort of members! Ranging from sophomores to seniors at Perth Amboy High School, the ten leaders are excited about receiving the tools and skills needed to improve population health within their community.
This cohort officially began in October 2020 and have had four monthly meetings and one winter retreat since the start. Although we had to transition back to operating fully virtually in December due to the COVID-19 pandemic, the Leaders remain hopeful and excited to implement an action plan that will truly benefit the City of Perth Amboy.
As we are experiencing a once in a life time global pandemic, this cohort of Emerging Leaders would like to implement a summer action plan that will focus on the COVID-19 response in Perth Amboy. Although they are in the early stages of development, they are passionate about improving COVID-19 health communication throughout the City as well as how the pandemic impacted the mental health of Perth Amboy's residents.
In the upcoming months, the Emerging Leaders will continue to meet monthly to finalize their summer action plan and administer a community needs assessment survey by spring 2021.
COVID-19:
Due to the COVID-19 pandemic, the Emerging Leaders program will continue to operate virtually until further notice.