Perth Amboy Alliance For Community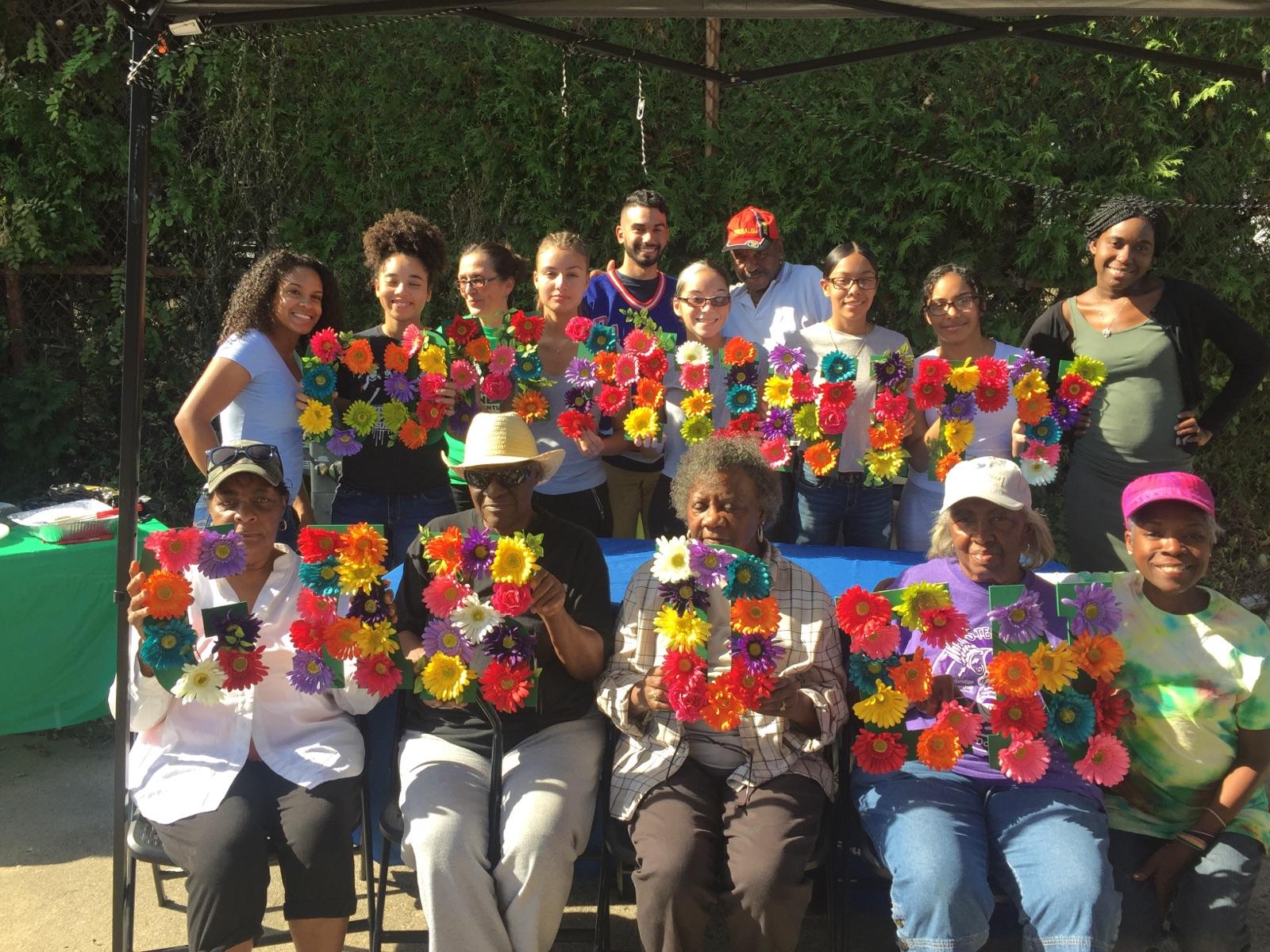 What is PAAC?
The Perth Amboy Alliance for Community ("PAAC") is a group of community-based organizations, residents, and other stakeholders working together to implement the "PAAC Neighborhood Vision", a resident-driven, comprehensive neighborhood revitalization plan.
For three years, the Jewish Renaissance Foundation has been working with the residents of the Greater Budapest neighborhood in Perth Amboy.
After an initial year-long grass roots planning and research process, a comprehensive Revitalization Plan was created and approved by the NJ Department of Community Affairs, which then permits JRF, on behalf of the community, to apply for corporate funding for projects in the Plan. In addition, the Wachovia Regional Foundation has provided a 5-year grant to help pay for its implementation.
The main components of the Greater Budapest Neighborhood Plan are to:
Create a sense of place and foster community engagement
Develop affordable housing
Ensure better access to social services, especially medical health services
Increase after-school activities and create better recreational opportunities
Create economic opportunity
Provide job training for youth and adults
Make improvements to the Amboy Ave. business district
Provide assistance to existing businesses and to those who wish to be entrepreneurs
Ensure public safety
Park and Recreation improvement
For More Information
:
Contact: Vanessa Cepin, Program Coordinator 732-324-2114, ext. 114 or email
vanessa.cepin@jrfnj.org