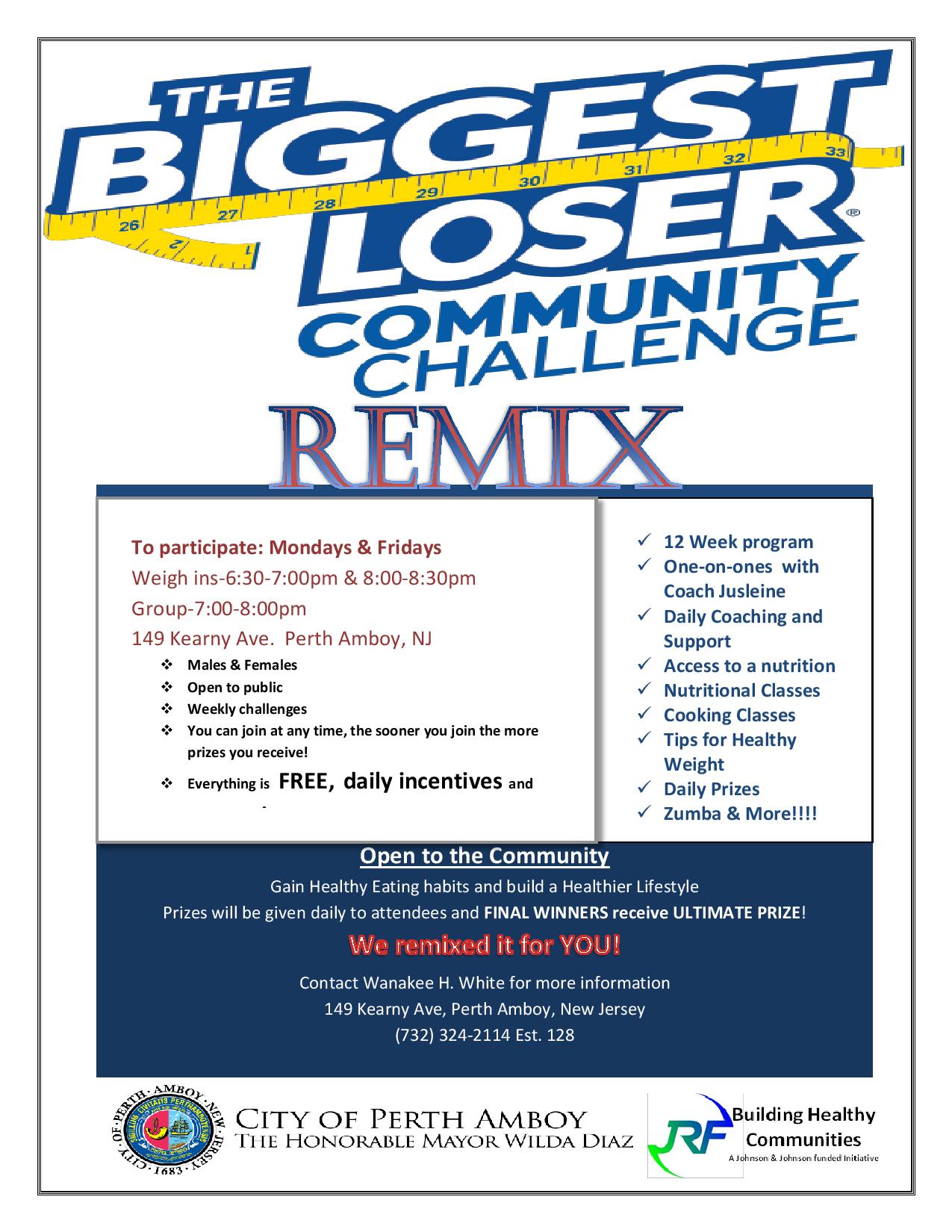 As evidenced by several studies and reports, including the 2010 Middlesex County "Community Health Improvement Plan", obesity is the most significant public health issue for Perth Amboy. To address this issue Johnson & Johnson has granted The Jewish Renaissance Foundation with The Building Healthy Communities grant. Through this grant, The Building Healthy Communities Project has evolved into a comprehensive, collaborative effort to address the increasing obesity rates in Perth Amboy and the surrounding communities in Middlesex County. 
This collaborative approach managed by the Jewish Renaissance Foundation through its highly successful family engagement program will offer an intensive slate of programming and case management to children at risk for obesity as identified by the Jewish Renaissance Medical Center (JRMC) and their families. JRMC will provide individual, group and family counseling through its Licensed Clinical Social Worker and Nutritionist. The Boys & Girls Club of Perth Amboy will serve as the hub for a spate of sports and physical activities, as well as its proven after-school program for children. Through this collaborative, multi-faceted program, 60% of the participants who complete a fitness plan will have a 10% decrease in their BMI amongst a plethora of other health benefits.
The major activities include:
Nutritional workshops and classes.
Physical fitness activities and yoga classes; both individual and family based.
Individual, group, and family counseling.
Individualized fitness & care assessments.
The Biggest Loser Banquet is scheduled for Thursday, December 15, 2016 from 6pm to 9pm at the ZPA, located at 281 Grace St. in Perth Amboy, NJ.
Program Director: Sherri Goldberg
149 Kearny Avenue Perth Amboy, NJ  08861
Office:  (732) 324-2114 ext 108
sherri.goldberg@jrfnj.org   
Check Out Our Brochures!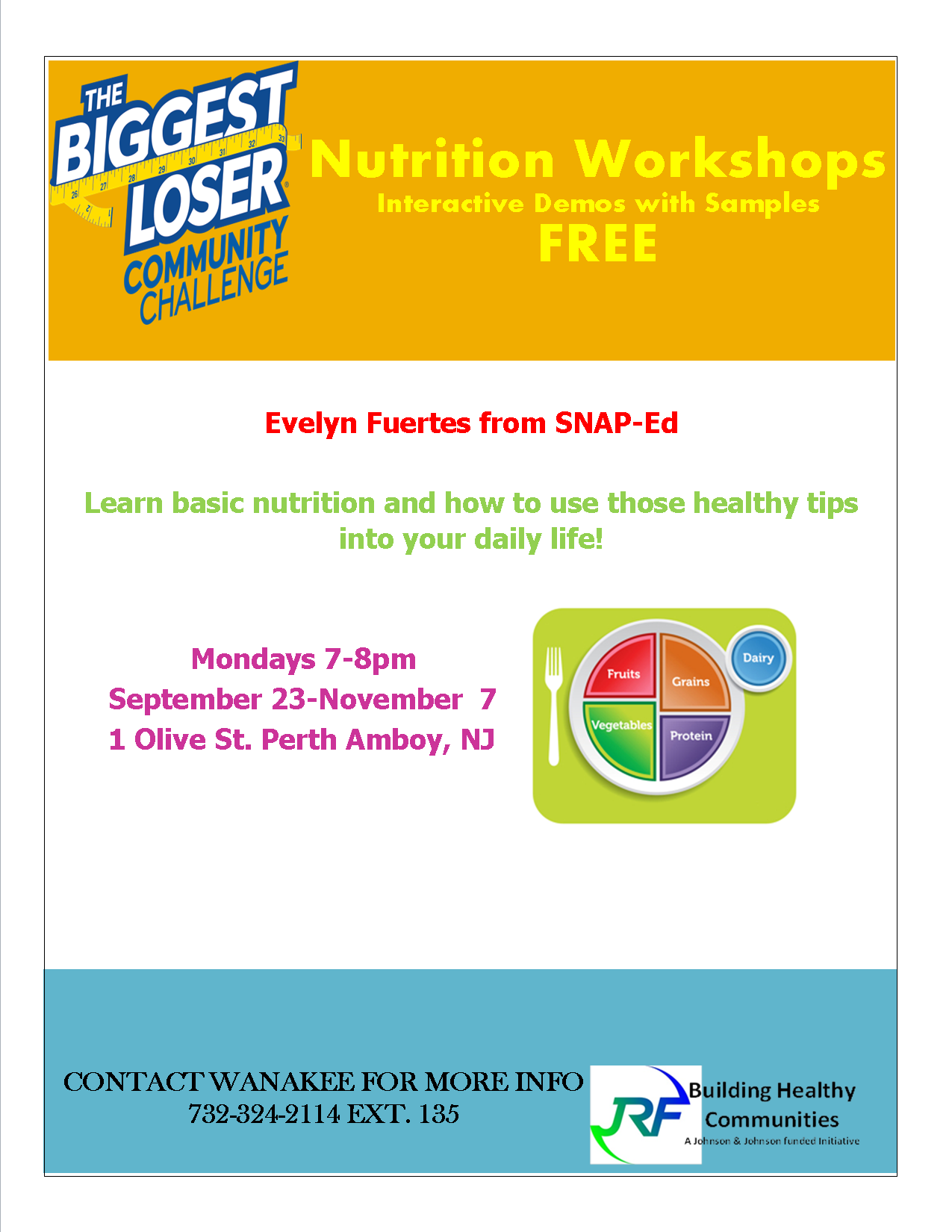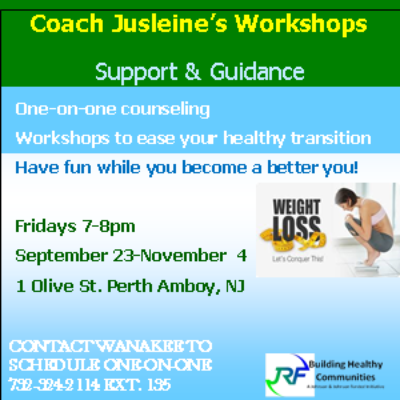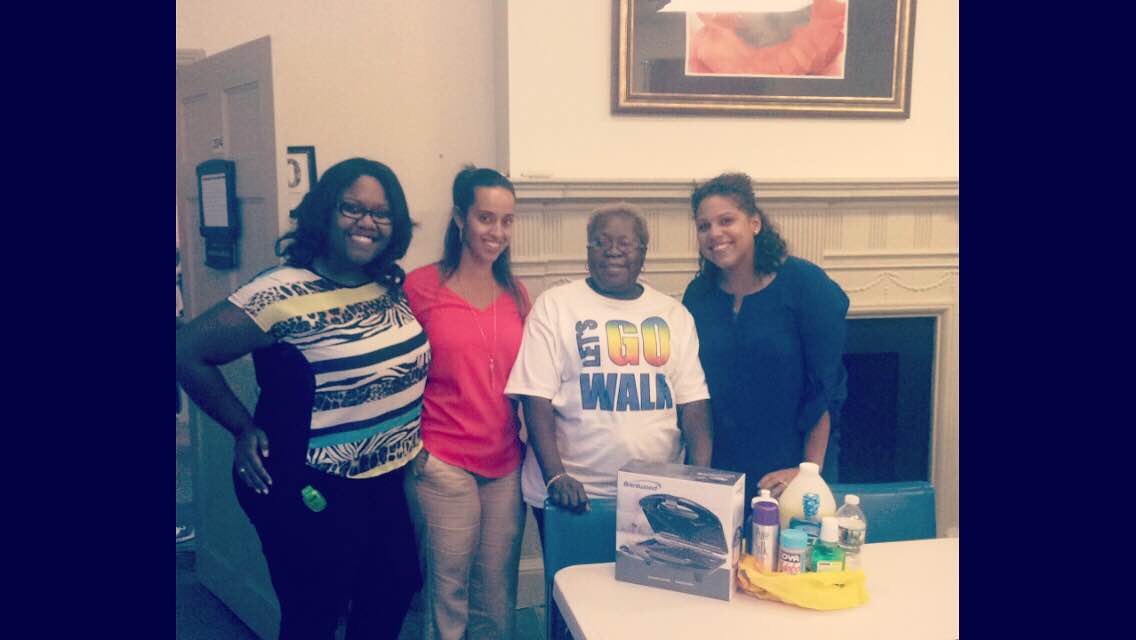 Congratulations to our Winner of tonight's gifts. It pays to be early! Thank you to our Coupon Junkies for making Couponing understandable and fun!