Perth Amboy Alliance for Community (PAAC)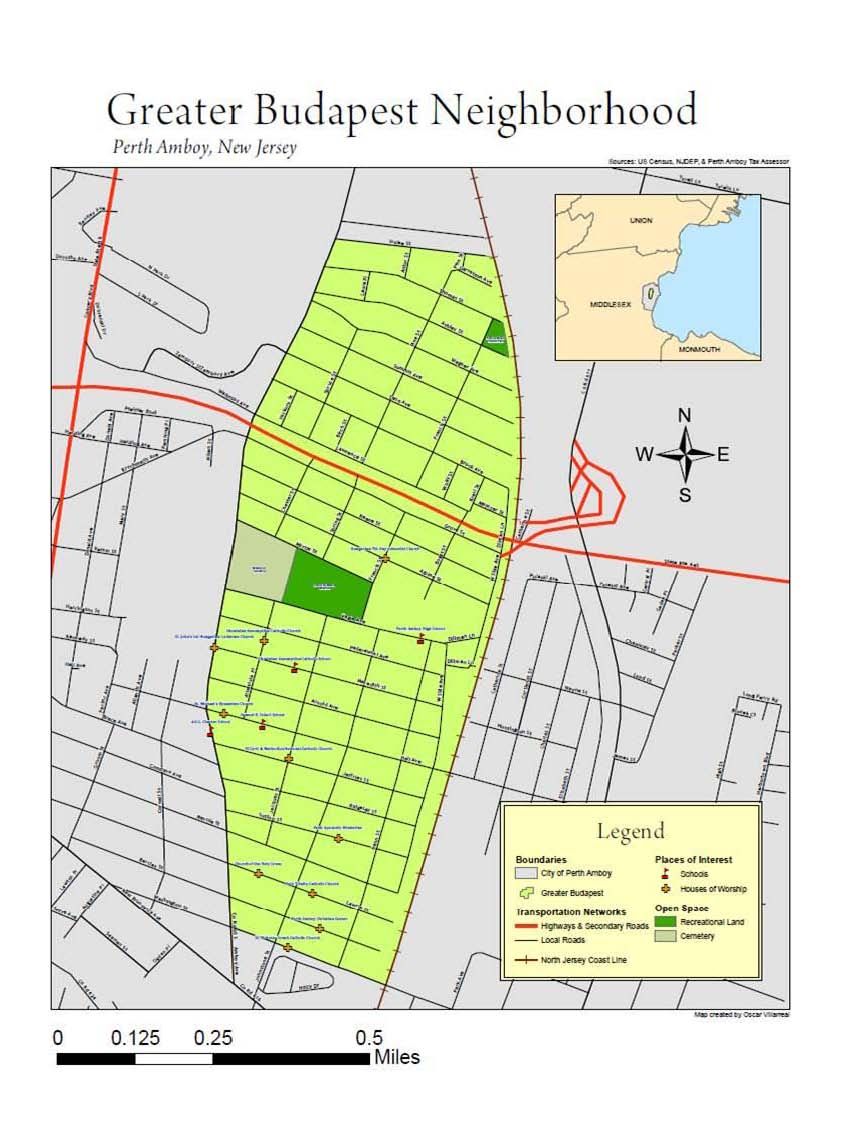 Perth Amboy Alliance for Community (PAAC), a project of the Jewish Renaissance Foundation, aims to revitalize the Greater Budapest neighborhood in Perth Amboy by providing resources and empowering its residents through educational workshops, job skill training, recreation, and community gardening. We also support the small businesses within the Greater Budapest neighborhood by providing free marketing, inclusion in our Greater Budapest Neighborhood business directory, and networking opportunities.
The PAAC Community Garden is a community building initiative to give the residents of Perth Amboy's Budapest neighborhood access to fresh vegetables, new green spaces and recreational opportunities. The garden brings together diverse residents for the common purpose of growing their own food and becoming more educated on healthy lifestyles. In the process, participants will learn about food systems, urban farming and other environmental issues. In addition, the garden transformed a neglected urban lot into a space where community members can gather to share knowledge and enjoy social events in a beautiful green space. Finally, the PAAC Community Garden is committed to using its resources to provide Perth Amboy's food pantries with fresh produce for the city's food insecure families.
If you are a resident or small business owner within the Greater Budapest neighborhood, or would like to be active in our community garden, please email us at paac@jrfnj.org