Coronavirus (COVID-19)
The JRF Community Health Center will be hosting a pop-up vaccine clinic in partnership with the Edison Township Health Department, please click the link below for more information:
The JRF is now administering the Moderna Vaccine to all eligible adults 18 years of age or older.
If you are interested in making an appointment, please click on the following link, or call us at 732-482-9600:
When scheduling your appointment, you will need to download the following documents, complete them in full, and bring them with you to the appointment:
Registration Packet/COVID Vaccine Questionnaire
Also Available for review:
Moderna EUA Fact Sheet for Recipients
Third Doses vs. Boosters: 
Third Dose vs. Booster Checklist
Third Dose vs. Booster Information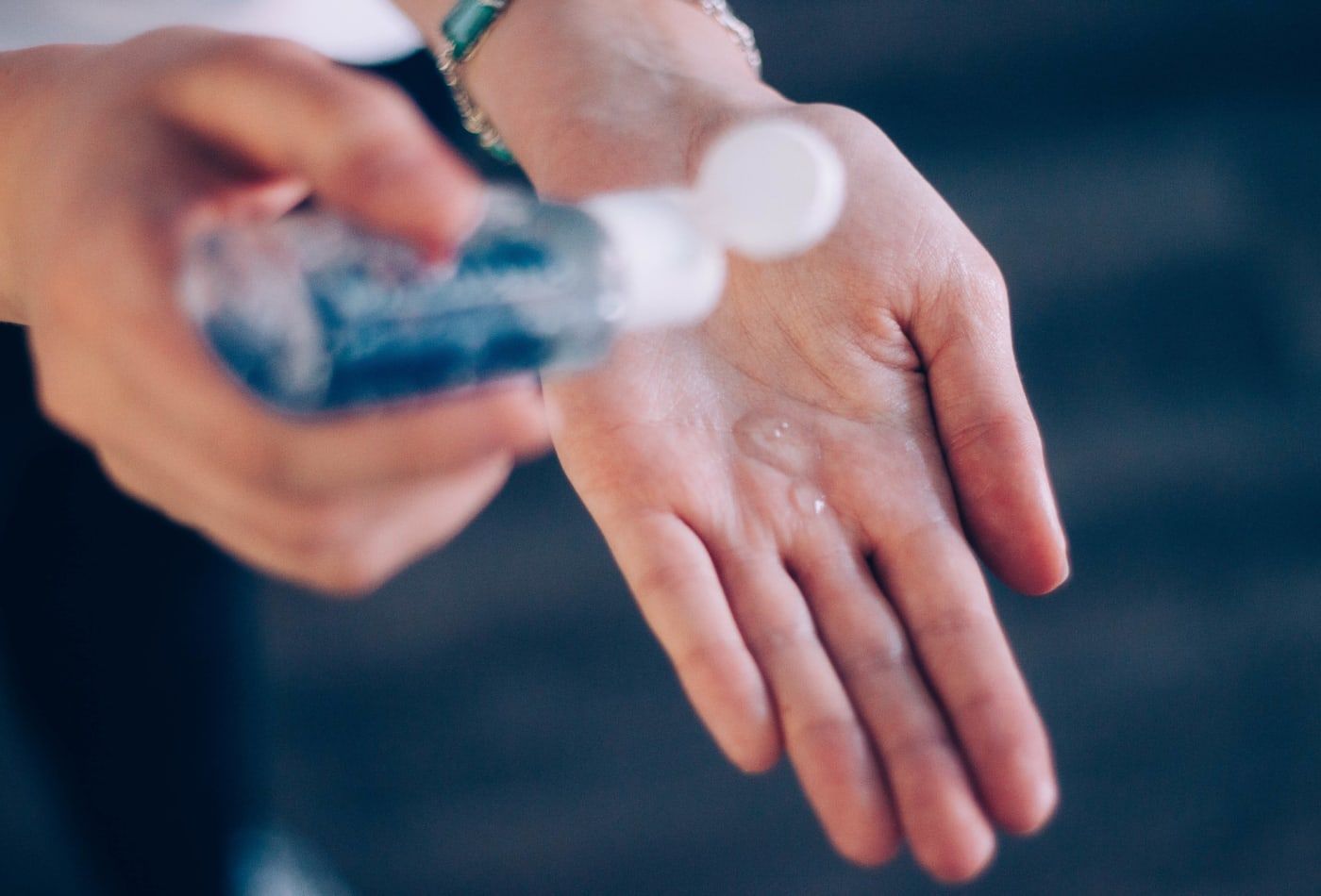 Information regarding the Johnson and Johnson Vaccine
HERE IS SOME USEFUL INFORMATION ON HOW TO PREVENT THE COVID-19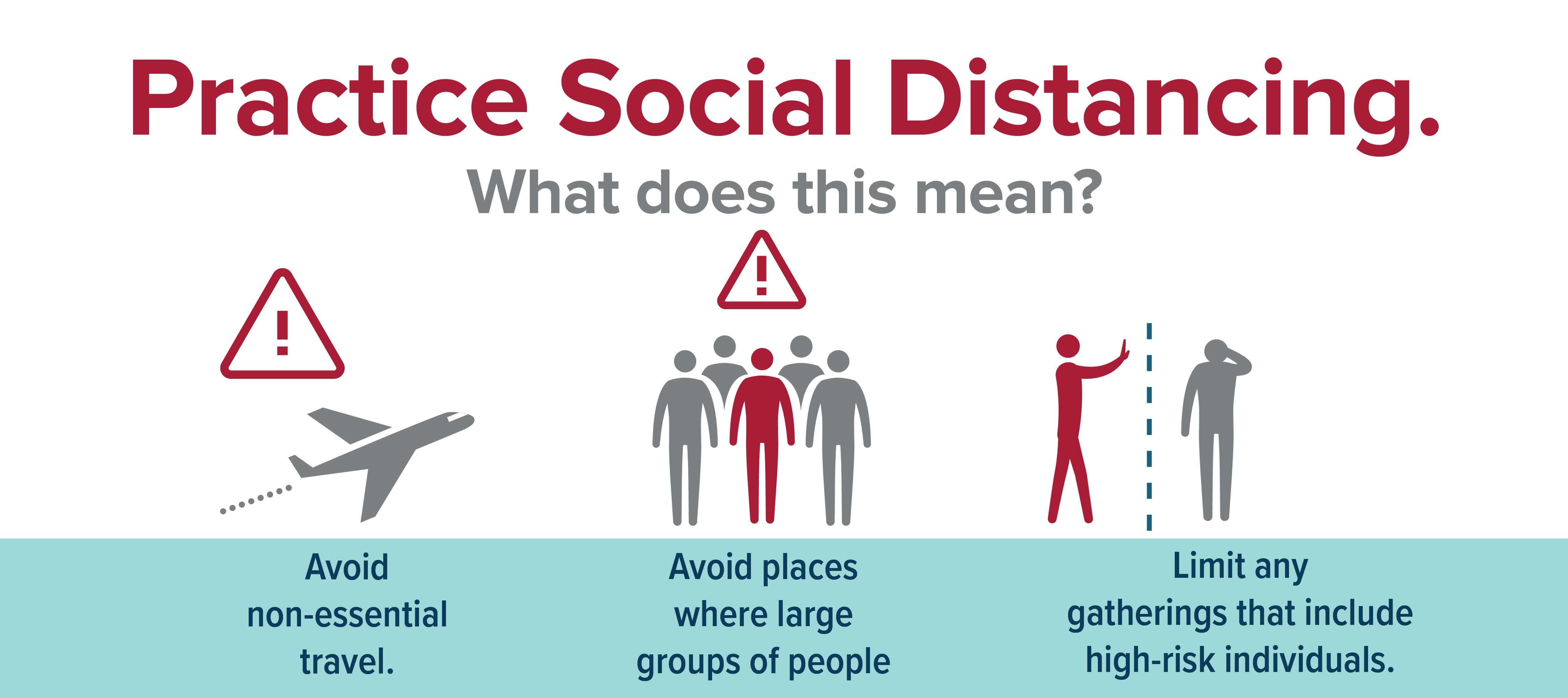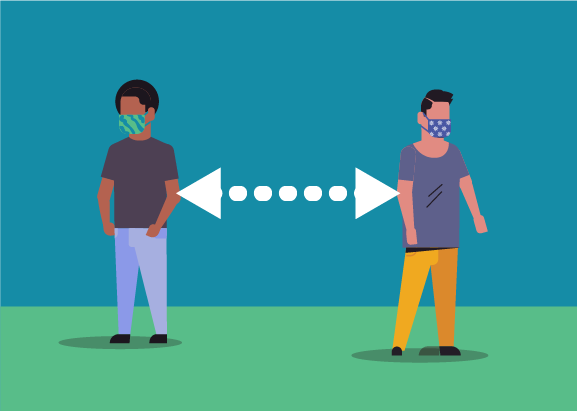 WHAT TO DO IF YOU ARE SICK
FOR ADDITIONAL INFORMATION AND TIP CLICK HERE CDC
ARE YOU RUNNING OUT OF CLEAN PRODUCT ?
HERE ARE CDC APPROVED PRODUCT THAT YOU CAN USE.