Coronavirus (COVID-19)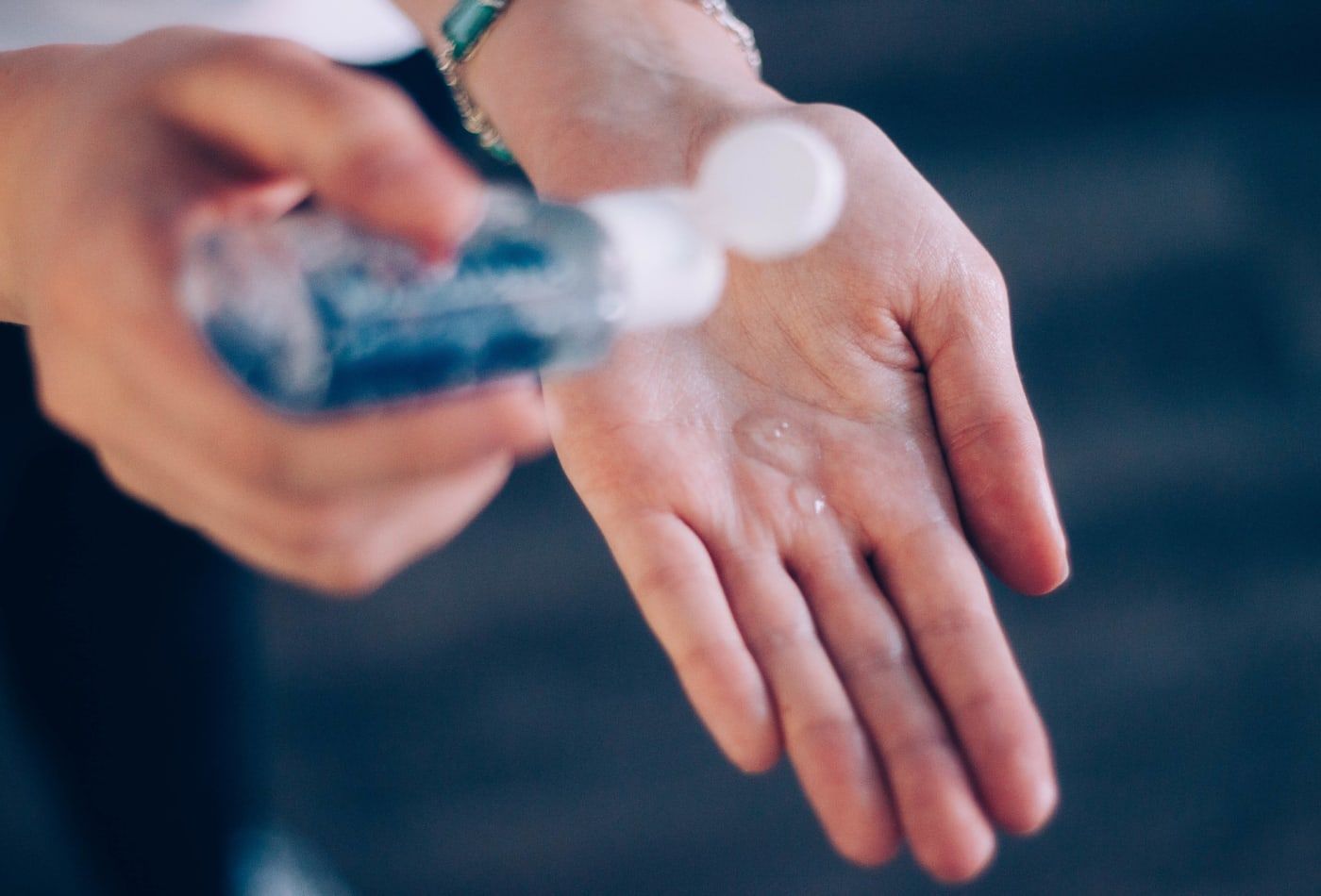 PLEASE BE ADVISED THAT WE ARE NOT CURRENTLY TESTING FOR CORONAVIRUS AT THIS TIME IN OUR FACILITY. CONTACT THE NJ DEPARTMENT OF HEALTH CALL CENTER 1-800-222-1222 or 1-800-962-1253 IF IN NJ BUT USING A NON-NJ CELL PHONE. CALL CENTER IS OPEN 24/7 AND HAS MULTI-LANGUAGE CAPACITY. 
YOU CAN ALSO CALL 2-1-1 
TEXT: NJCOVID to 898-211 FOR INFORMATION ON RESOURCES IN YOUR AREA  
TEXT YOUR ZIP CODE TO 898-211  FOR LIVE TEXT ASSISTANCE
 CLICK HERE FOR ADDITIONAL HEALTH INFORMATION  
HERE IS SOME USEFUL INFORMATION ON HOW TO PREVENT THE COVID-19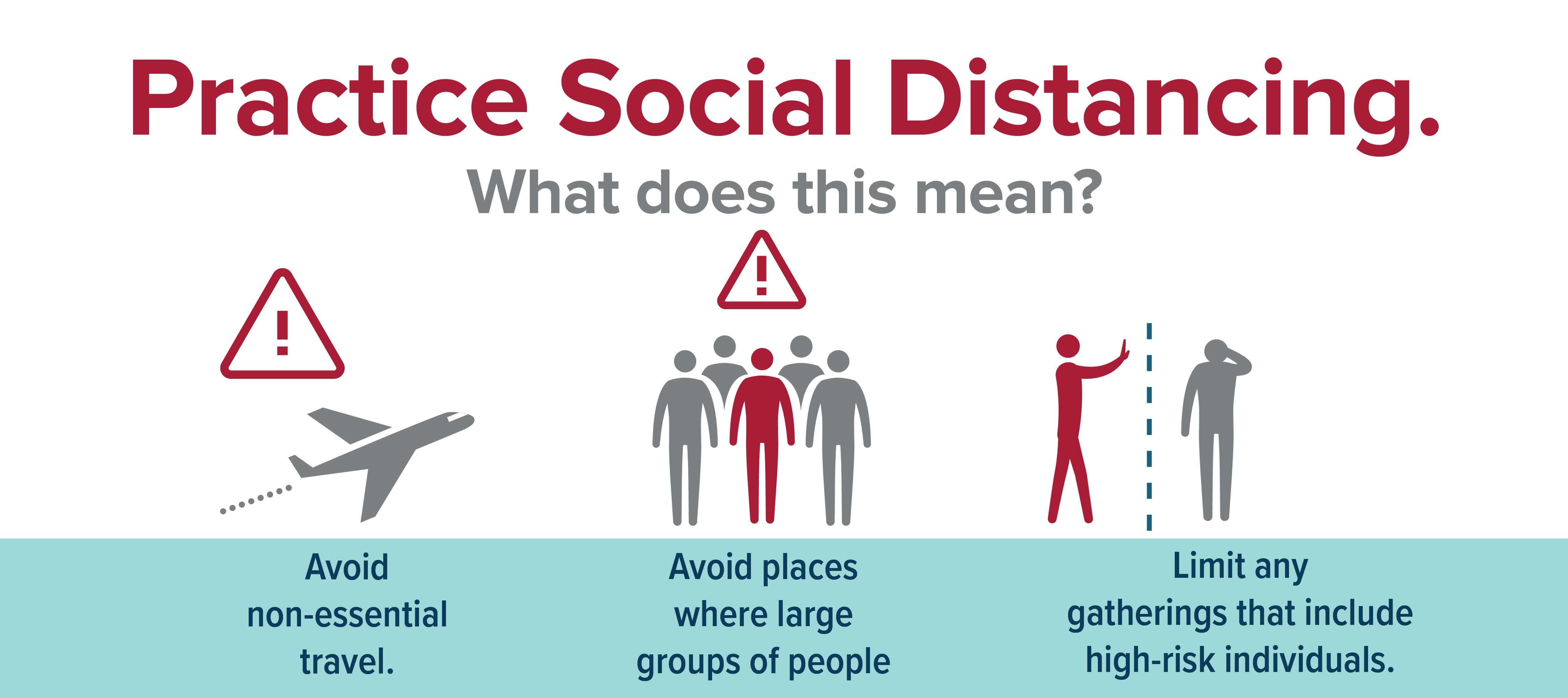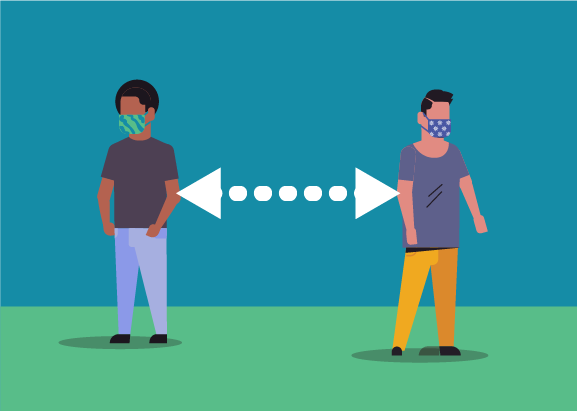 WHAT TO DO IF YOU ARE SICK
FOR ADDITIONAL INFORMATION AND TIP CLICK HERE CDC
ARE YOU RUNNING OUT OF CLEAN PRODUCT ?
HERE ARE CDC APPROVED PRODUCT THAT YOU CAN USE.