AmeriCorps Service Opportunities
Do you need assistance paying for student loans?  Have you ever wondered how you can make a difference?  Are you motivated to getting things done?  Learn how you can become an AmeriCorps member. 
---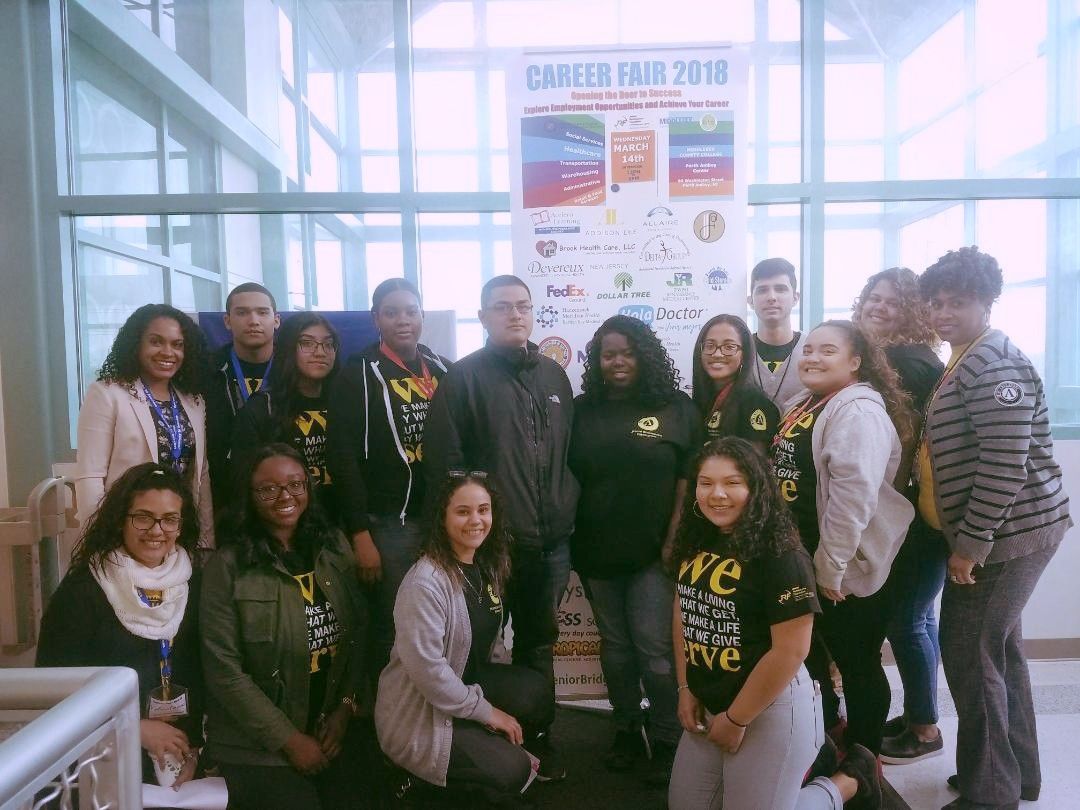 ---
We are seeking eager candidates to commit to full-time or part part-time service positions. AmeriCorps members typically serve for one year depending on their start of service.  Part-time members commit to 900 hours of service, 15-20 per week and full-time members commit to 1700 hours of service, 30-35 hours per week. While serving members receive a modest living allowance paid biweekly and can earn an education award of up to $6,095.  
As an AmeriCorps member at the JRF, you will build a competitive resume and gain leadership skills that will help take your career goals to the next level. Many of our members go on to receive employment opportunities through the network they have developed while serving. You will also gain a network of employers who are committed to employing individuals who complete national service.  Check out the Employers of National Service.  
---
Service Positions Available
We are now accepting applications.  For inquiries please email AmeriCorps Program Manager, Vanessa Cepin, at vanessa.cepin@jrfnj.org To apply click the link below.