Where Are They Now?
AmeriCorps would like to recognize our illustrious Alumni who continue to do great work in the communities they serve.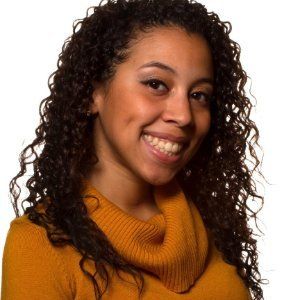 ---
Isamar Payano, served at the Perth Amboy Department of Recreation. She currently works for the City of Perth Amboy as the Municipal Alliance Coordinator. In her new role, she researched, coordinated and implemented the Perth Amboy City Identification (PACID).
The program offers all residents of Perth Amboy, age 14 and older a valid ID card to serve as proof of identity within the community and will help residents who do not have access to other forms of identifications-- whether they are looking to open a bank account, join the Raritan Bay Area YMCA or obtain a library card—the local ID will allow that to happen. Additionally, the PACID is accepted identification for the Raritan Bay Hospital and city buildings.
We thank Isamar for her service through AmeriCorps and wish her the best in her future endeavors. For more information about the city ID program please contact 732- 771- 2513 or by email at cityid@perthamboynj.org you can also click here:http://ci.perthamboy.nj.us/cityid-information.html.
---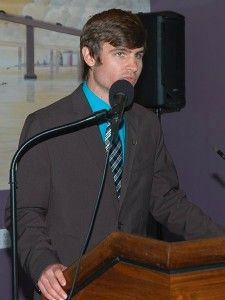 ---
William "Billy" Kurzenburger was very instrumental in bringing the first community garden to Perth Amboy. He is a pioneer for urban agriculture and a leader in health innovation. "Americorps was my foot in the door to a place where real social change making gets done. During my service term, I learned many new skills that have helped me in my career. I'm very proud of the work I did and am able to continue in my current position with the City of Perth Amboy's Economic and Community Development Office." 
Thank you, Billy for your service!
---