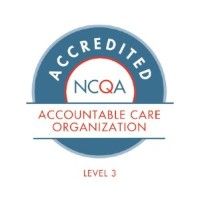 Welcome To the JRF Website!
We exist to raise awareness for our cause and bring change to the lives of those we serve in our community. With your help we can make a difference. Our website furthers our mission by providing ways for you to learn more and get involved. Thanks for visiting. Your support is appreciated.
Our Mission
The Jewish Renaissance Foundation (JRF) is a non-profit, non-sectarian organization founded by individuals who feel compelled to act upon the teachings of the Jewish faith.  We believe as citizens in a democratic society, we must respond to the needs of our neighbors and share our talents and resources.  The JRF is committed to helping individuals/families become healthier and stronger.
Our Vision
We believe in changing lives by creating hope and self-sufficiency, and we succeed by providing individuals, children and families with essential health and human services, community development and youth programs. Our life-improving services extend across all cultures and faiths, regardless of economic status.