Wednesday, October 18, 2017 6:00 pm - 11:00 pm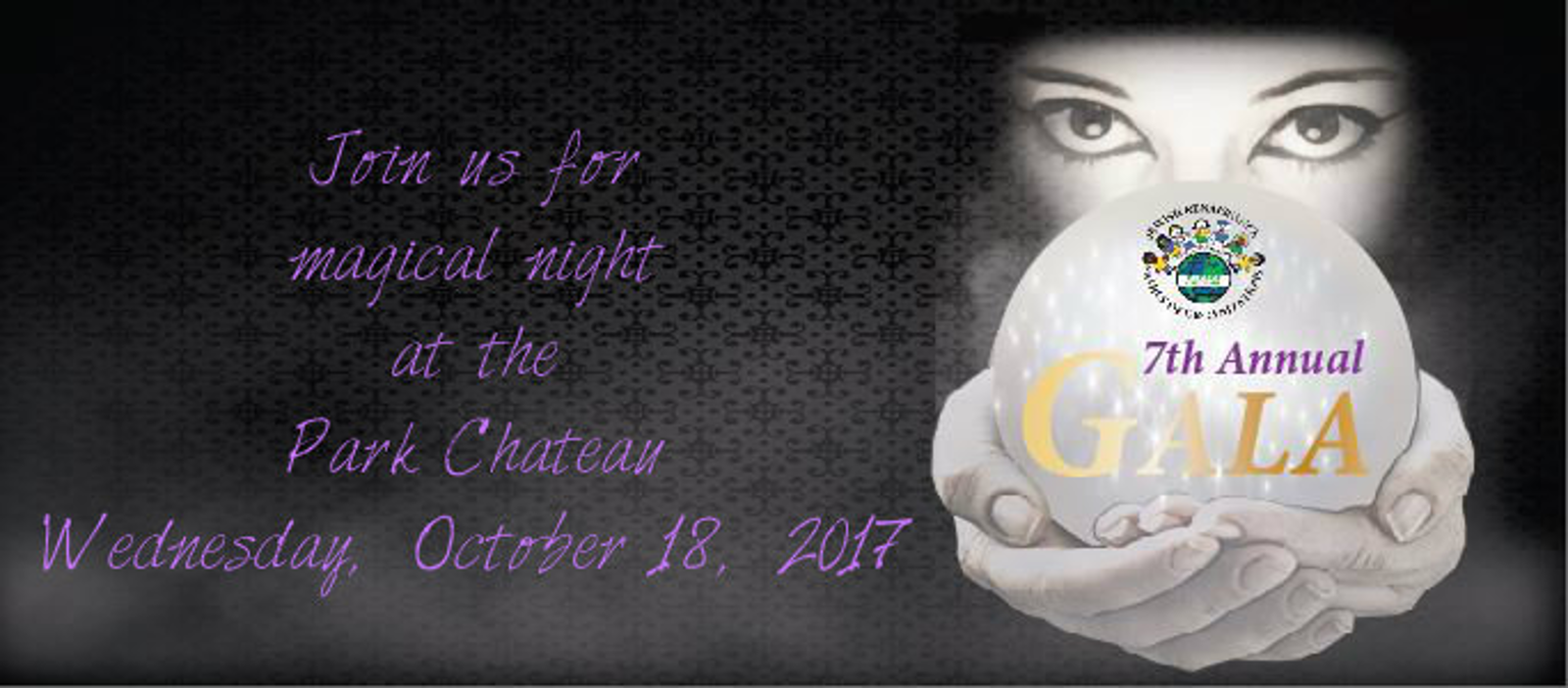 Location:
678 Cranbury Road, East Brunswick
Description:
The Jewish Renaissance Family of Organizations (JRFO) provides services as a health care and social services agency, an academic and enrichment program, and a redevelopment organization in Perth Amboy, Newark, and surrounding areas. With a growing staff of 300 professionals, the JRFO serves and cares for over 50,000 individuals in over 30 communities in New Jersey and beyond.

Join us for a magical night at the Park Chateau as we present our Board Chairs with the Excellence in Leadership Award:

6:00 PM - Cocktail Reception
7:00 PM - Award Ceremony

Our Honorees

Antonia Ricigliano (Jewish Renaissance Foundation)
Billy Delgado (Jewish Renaissance Medical Center)
Thomas Hudanish (Boys & Girls Club of Perth Amboy)
This form stopped accepting submissions on October 18, 2017 6:00 pm EDT.