Wednesday, March 29, 2017 4:00 pm - 5:00 pm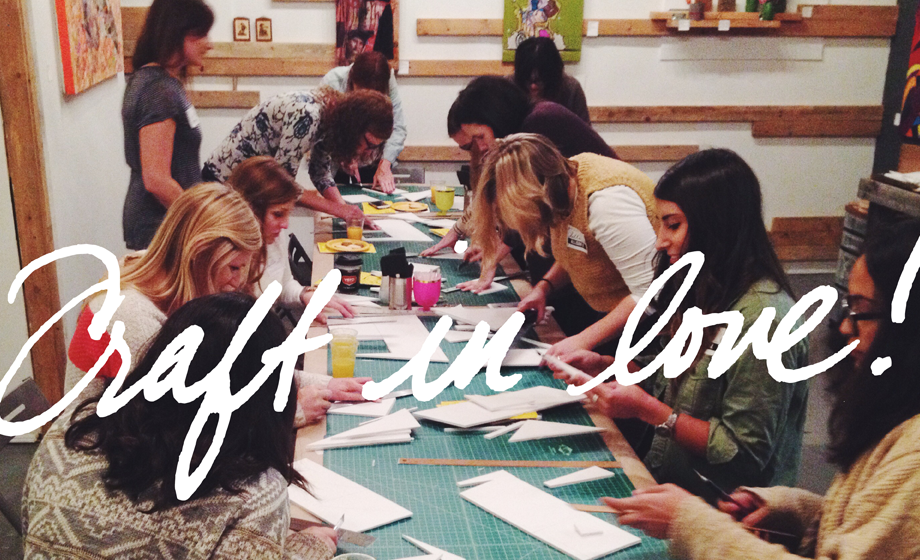 Description:
FSC is bringing these new series of workshops to our community members. Once a month, we will meet at the Perth Amboy Housing Authority located at 881 Amboy Ave. Perth Amboy, NJ.
No registration needed, if you have any questions please call 732-638-5063.