Tuesday, March 21, 2017 6:00 pm - 7:00 pm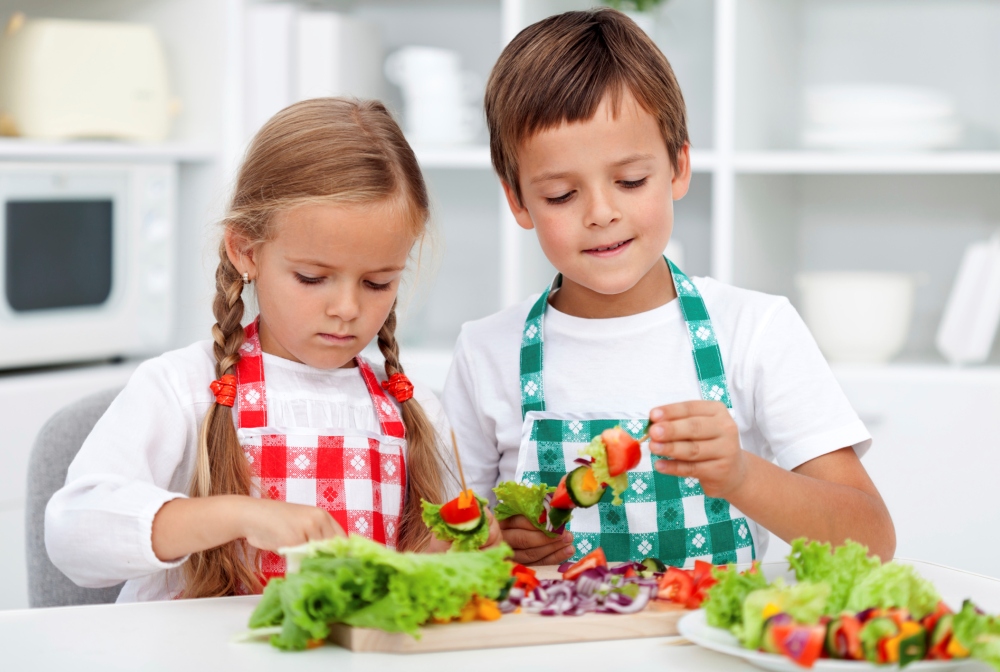 Location:
252 Madison Ave
Description:
FSC is bringing a fun interactive activity to the center. We will be teaching children how to prepare nutritious meals where no kitchen or special equipment is necessary.
We will provide all ingredients, supplies, tools, and materials children need to create this meals. Culinary education naturally cultivates
teamwork and self-reliance, social responsibility, sustainability, and community.
This activity will be once a month from 6PM-7PM.