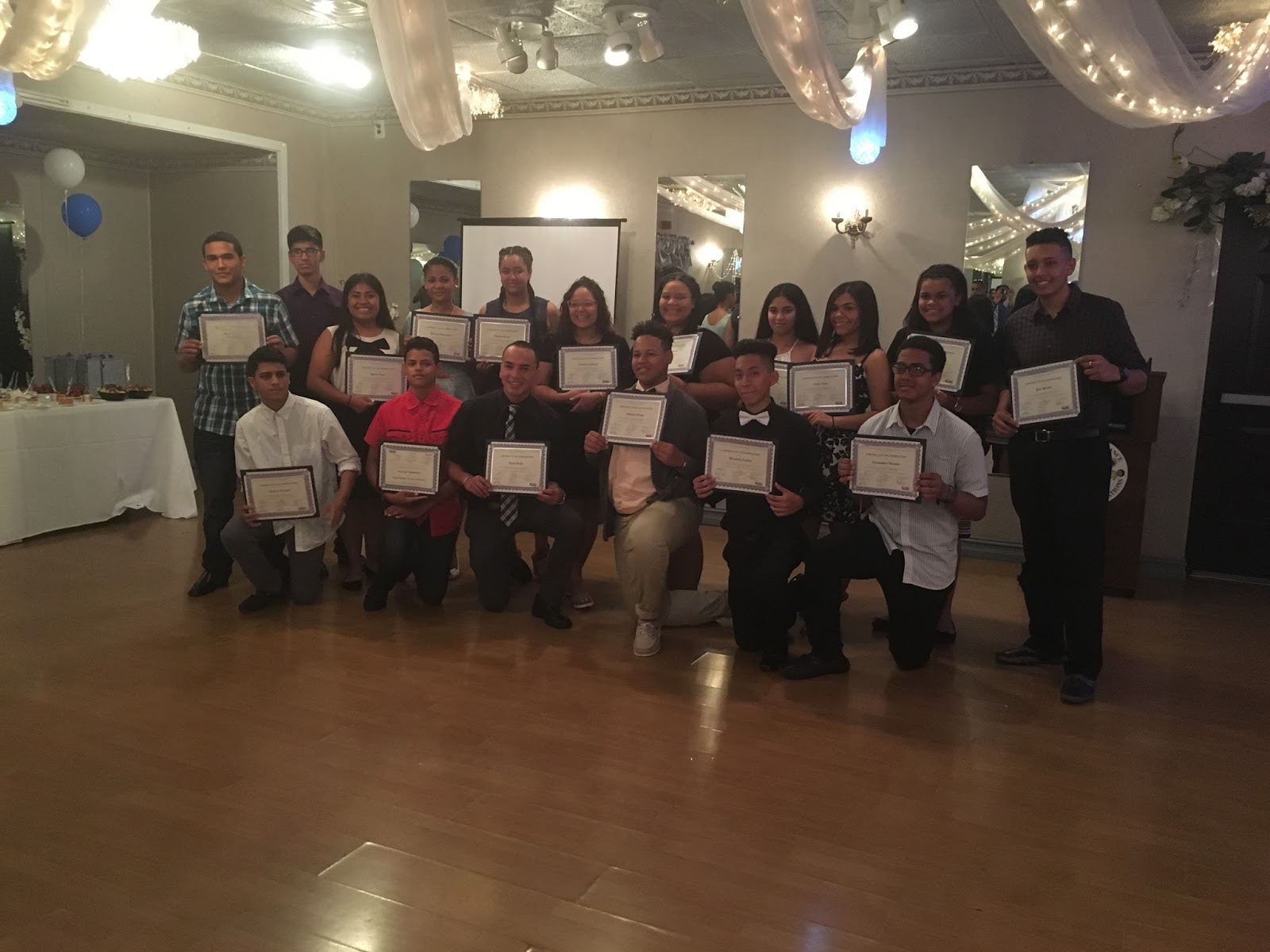 Mission Statement
The mission of School Based Youth Services Program (SBYSP) at is to provide a variety of year-round intervention and supportive services to students at Perth Amboy High School (PAHS). Services are accessible and structured for the purpose of youth achieving positive physical and emotional health. Our mission is to enrich and enhance the lives of youth and thereby increasing their likelihood for completing their education and to develop the skills necessary for employment or continuing their education. Both on-and off-site, services are accessible through resources and referrals. Funded by the New Jersey Department of Children & Families, Division of Child Protection and Permanency, SBYSP services are confidential and offered free of charge to all PAHS students ages 14- 19. Services to PAHS students include but are not limited to be the following:
Counseling Services
A full-time Mental Health Specialist offers students the opportunity to receive confidential counseling focusing on all issues related to school, home, in the community. The Mental Health Specialist is available for individual, group and family counseling sessions. Some of the topics addressed by this worker include but are not limited to the following:
Drugs/Alcohol
Physical/Sexual Abuse
Family Conflicts
Peer Pressure
Relationships
Eating Disorders
Violence Prevention
Conflict Resolution
Staff trained in problem-solving serve as mediators to help students resolve issues safely and confidentially. This service has alleviated physical altercations and future continued conflicts.
Academic Assistance
Students who have identified any academic challenges can utilize their PAHS peers for one-on-one tutoring, sponsored in collaboration with 21st Century Community Learning Center. Academic counseling and planning also are offered with the SBYS staff. This program is coordinated by the Youth Development Specialist.
College Preparation
SBYSP provides a number of college prep services to the students at the PAHS and assist them with the following:
College Search
College application process
Financial Aid information
Filling out FAFSA and HESAA applications (for English and Spanish speaking students)
College Tours/Events
Summer Programming
SBYSP collaborates with Perth Amboy High School to offer a Summer Bridge Program. The Summer Bridge Program, gives incoming students the opportunity to bridge into high school during the summer program. This program has several components including, academics, mentoring, and recreation. Academically, students have the opportunity to review what they have learned in the content areas offered and begin to work on the curriculum that they will be exposed to during the upcoming academic year. The mentorship component is facilitated by Perth Amboy High School Graduates who are enrolled in college. This component allows students participating in the Summer Bridge Program to learn from individuals who also grew up in their community and graduated from Perth Amboy High School. Mentors focused on providing them with valuable information regarding available resources, facilities, and real life situations. Students have the opportunity to learn about the social stressors that they may experience. In addition, student have the opportunity to participate in a weekly trip. It is our goal to provide students with knowledge and confidence to successfully navigate through adolescence and graduate from PAHS. In addition, the Summer Bridge Program provides the opportunity to introduce SBYSP staff and services to our incoming freshman.
Health Education
SBYSP collaborate with an outside community health provider to teach pregnancy prevention and sexual education in ninth-grade health classes. SBYSP staff also offer one-on-one sessions on risk reduction and healthy decisions.
Recreational Activities
A variety of recreation and enrichment programs are coordinated through the SBYSP to promote socialization, develop leadership skills, empowerment, mentorship, good health and positive self–esteem. These skills are developed through our Got Heart community service group and the Youth Community Leadership Academy. Some examples of past program events include local community clean-ups, assisting the underprivileged, Breast Cancer walks, Hurricane Sandy relief efforts, ski trips, holiday parties and much more.
Community Referral Service
SBYSP can provide referrals to local community agencies for those in need of social service assistance, immigration services, intensive mental health counseling, employment counseling, child care, transportation and more.
Contact Information
If you would like more information about any of our programs or wish to find out how to get involved, please contact our Administrative Assistant, via telephone at (732)-376-6030 ext. 23510.
For additional information please contact the Director,Tracey Fernandez, via telephone at (732)-376-6030 ext. 23511email:tracey.fernandez@jrfnj.org
Site Address: Perth Amboy High School
300 Eagle Ave., Perth Amboy, NJ 08861
(732) 376-6030 x 23 511
Funding
New Jersey Department of Children & Families, Division of Youth and Family Services