The JRF hosted a two-week Anti-Poverty Summit to civically engage the youth of Perth Amboy.
The following students worked diligently to educate themselves and shed awareness on the face of poverty. 
On August 25, 2016, a luncheon was held in honor of their commitment and provide opportunity to present their public service announcements.
This video has an audio component.  Ensure to use your speakers or headphones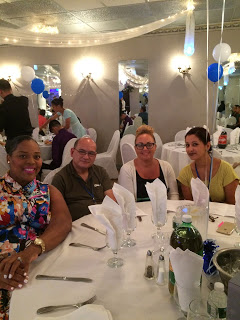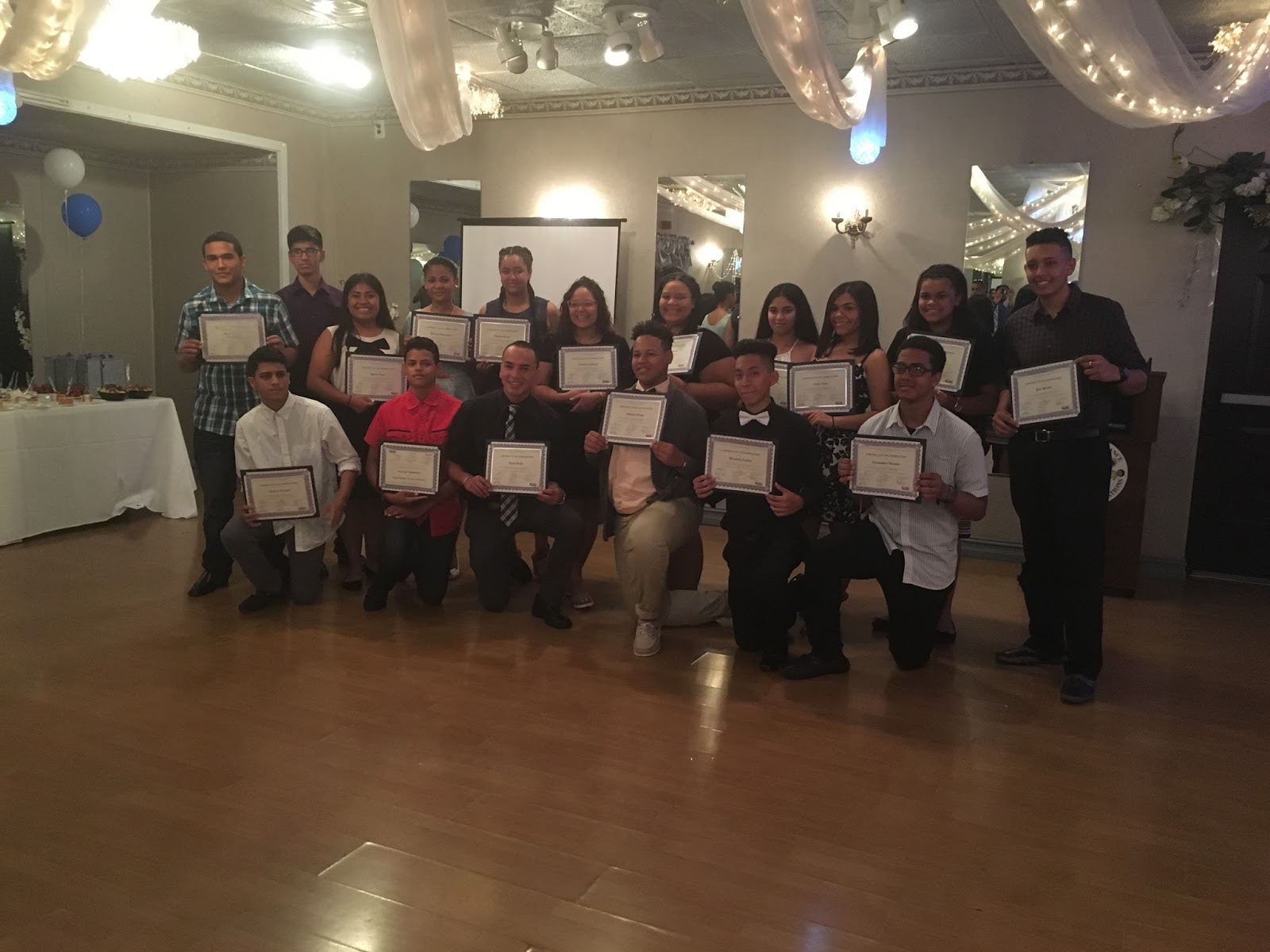 Anti-Poverty Summit Students and Partners