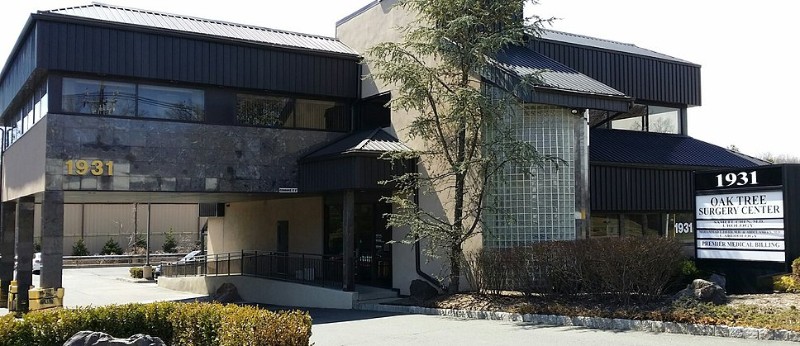 Our main primary care facility is located in 1931 Oak Tree Road, Edison, NJ 08820, where we offer adult medicine, women's wellness, dental, nutrition, and behavioral health services.
Visit Our Services to learn more about each of our departments.
Office Hours
Monday 11:00am - 7:00pm
Tuesday 9:00am - 5:00pm
Wednesday 9:00am - 5:00pm
Thursday 11:00am - 7:00pm
Friday     9:00am - 5:00pm
Saturday Closed
Sunday Closed
---
Contact Us
Health Insurance Enrollment
New patients, click "Pre-Register".