Welcome To the JRF Website!
We exist to raise awareness for our cause and bring change to the lives of those we serve in our community. With your help we can make a difference. Our website furthers our mission by providing ways for you to learn more and get involved. Thanks for visiting. Your support is appreciated.
Our Mission
The Jewish Renaissance Foundation (JRF) is a non-profit nonsectarian organization founded by individuals who feel compelled to act upon the teachings of the Jewish faith.  We believe as citizens in a democratic society, we must respond to the needs of our neighbors and share our talents and resources.  The JRF is committed to helping families, which are the basic unit of our society.
Our Vision
We believe in changing lives by creating hope and self-sufficiency, and we succeed by providing individuals, children and families with essential health and human services, community development and youth programs. Our life-improving services extend across all cultures and faiths, regardless of economic status.
Our programs are designed to further our mission and provide much needed services for our constituents.
Take a look.

Fundraisers and events help us raise awareness and generate crucial resources to serve our community. Join us at our next event and see how you can get involved. Find out more.
How to Grow Altruism This May Day
Posted on 05/01/2017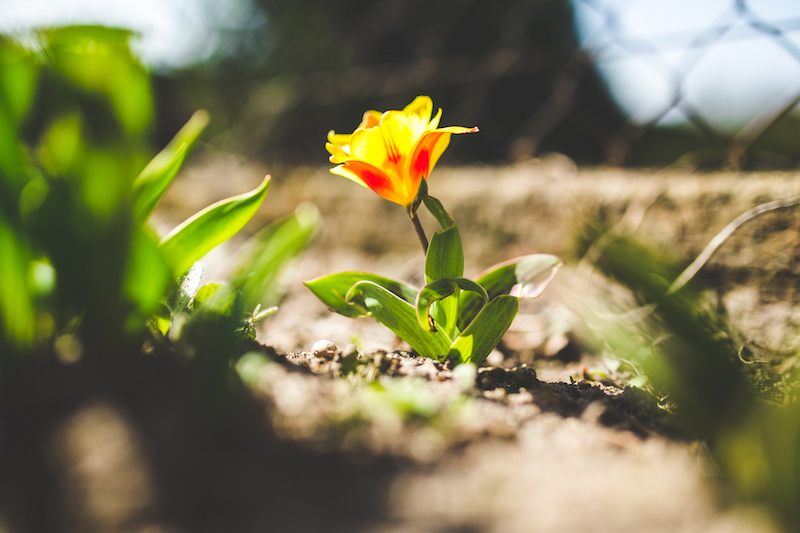 Happy May Day! Today marks the beginning of a beautiful month full of sunshine, flowers and a fresh new start to summer. May is a busy time of year, filled with graduations, weddings and other spring events, but May Day itself is a historic holiday that celebrates the beginning of spring with festivals and fiestas.
Today can even be an opportunity to plant the seed of altruism. If you want to make your May Day meaningful, check out these ideas for how to share the gift of altruism today.
Give out May Day baskets.
Of course, the easiest way to give this May Day is by handing out May Day baskets! This can be a fun activity to do together with a child for his or her friends, or even as an adult. You may even hand out a few in the workplace.
Get crafty and try out some new ideas, from paper baskets all the way to full-on handmade. Fill them up with goodies and treats to surprise the recipients, then get to giving. May Day is fun for both giving and receiving baskets, so start out your summer with an altruistic step.
Send May Day warm fuzzies.
If baskets aren't a good fit for your May Day festivities, consider giving others the gift of warm fuzzies. Everyone loves kind, thoughtful words to make them feel appreciated.
Give your friends, family members and coworkers notes or cards with warm fuzzies written on them, and see how much joy they bring. If you really want to get in on the fun, try using some funky paper or folding creatively for a colorfully cool fuzzy.
Plant May Day flowers for the future.
What's one of the best parts of May? The flowers, of course! You can give back this May Day by planting flowers and other types of greenery for the future, including fruits, vegetables and even trees. Whether you work on your own garden, help out a friend or even a community area, you can grow flowers for tomorrow by planting the seeds today.
Volunteer at May Day events.
Lots of nonprofit and even for-profit organizations will have fundraising events this month to celebrate the bright spring weather. Check in your neighborhood to see what organizations you care about are doing and get involved.
Volunteers are a vital part of the success of any nonprofit, and you can help join that by running an event, collecting summer items or helping to raise money. Start your summer off altruistically with a fun volunteering experience.
Donate in the name of May Day.
Finally, celebrate giving this May Day by donating what you can to a local cause you care about. Whether it's finances, gently used items or even your time, your donation makes a difference in starting the summer off for nonprofits. See where the greatest need is and start giving.
This May Day, live altruistically. Whether you make one person's day or contribute to an entire group of people, your contribution makes a difference in building a brighter spring and even better world.